We are witnessing a time in the United States that is perilous in nature. Fuel prices, inflation, government overreach, and supply chain issues. The current Government is the issue.
We must be ready for the worst and hope for the best. We really need to make sure that we are prepared.
Communications
Do you really think this type of communication is going to work?
Q: What do you do for communications WHEN the Internet and Cell Phone Networks go "Down?"
When you are watching ANY horror movie where standard communications cannot be found, the displaced people wind up in some OLD room. What do they typically find? You got it… An old "Radio." They struggle to figure out how to use it to call for help.
This should tell us all something. Hollywood has been telling us this for years, without saying a word!
The ONLY way to ensure communications in any disaster, is a "Radio."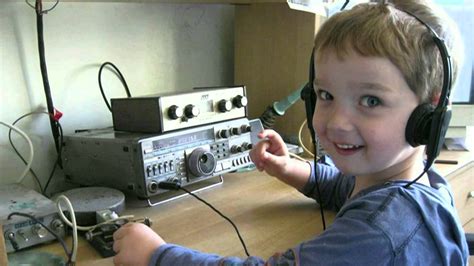 Q: Do you know what it takes to make an antenna for a radio?
You can make an antenna out of just about any type of wire, but you need to know the formula (Registered Members can see the instructions under "You Ready? – How To's")
What about the radio? (Registered Members can see the Radio types under "You Ready? – How To's")
---
Q: What about Satellite phones?
A: Satellite systems run independently from the Internet or Cell phone carriers. But, they are VERY expensive to call across from one Satellite system to another! Over $12 per minute. If you are using the SAME Satellite carrier (like Iridium, Inmarsat, Globalstar, or Thuraya,) this would work, but you would have to have a calling plan that is in effect at the time of the outage. Be aware, the authentication servers could be affected by a mass internet outage. (Registered Members can see the Satellite Phone comparison under "You Ready? – How To's")
Food and Water
Q: Do you have enough food and water supplies for you and your family, when disaster strikes?
Protection
Q: Do you have what is necessary to fight? To defend yourself, your family, your friends, and your country?
Medical Supplies
Q: Do you have enough medical supplies? Do you know how to care for yourself, your family, your friends, WTSHTF?
Structure
Q: #WTSHTF, who do you follow? Where do you go? Who do you gather with? Who do you trust?
BOP (Bug Out Plan)
Q: If you must leave the area you and/or your family are in, do you have a plan? You plan for when your home catches fire when a hurricane hits when there are earthquakes. Do you have a plan for when riots or an insurrection breaks out in your area?